Services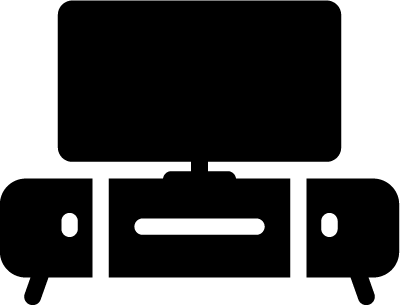 BASEMENTS
The multi-purpose room. From playrooms to man-caves and everything in between. Your basements offers a great space for additional family living. You're only limited by your imagination.
A custom bar area for drinks with friends. A climate controlled wine cellar to age your vintages. We can create a space tailored to your dreams.
Into health and fitness? Perhaps a home gym or yoga studio. With today's technologies we can bring the hot yoga experience into your own home, complete with meditation corner and soundproofing for total peace throughout your asanas.
A Home gym more you speed? We can create a home gym built for your needs. Including wall mount tv's, multi circuit power supply for all of your cardio machines, storage, surround sound, drink fridge and heated towel bars.
---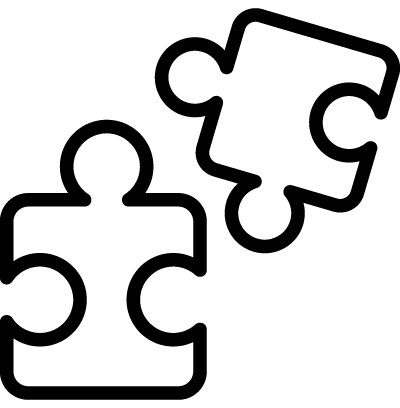 KIDS PLAYROOM
Perhaps you're looking to add a room for the kids to play. Storage is key. Puzzle piece floors to hanging swings, we can build a total play room designed around safety and functionality that your children will enjoy for years to come.
---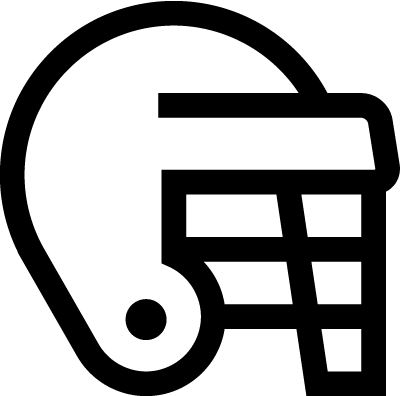 THE MAN CAVE
Need a place to watch the game with the boys? How about a poker room to take their money? Even a home office complete with hidden storage space and soundproofed for business calls.
---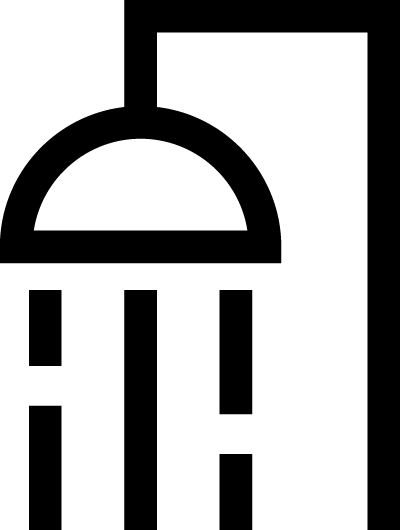 BATHROOMS
A bathroom renovation project is a great investment in your property. From updating that green bathtub to a jet tub, or a full out gut and re-build, we can provide you with the bathroom of your dreams. How about a quiet zen master bathroom, tucked away from the kids for a glass of wine and some time alone.
Kids Bathrooms
Need a double sink for the morning rush? How about a larger shower or tub? Often updating your appliances makes for a much more enjoyable experience.
Tile selection, vanities, custom glass showers with multi-jet rain systems, soaker tubs, jet tubs... A bathroom renovation is a great way to improve the comfort and value of your home.
---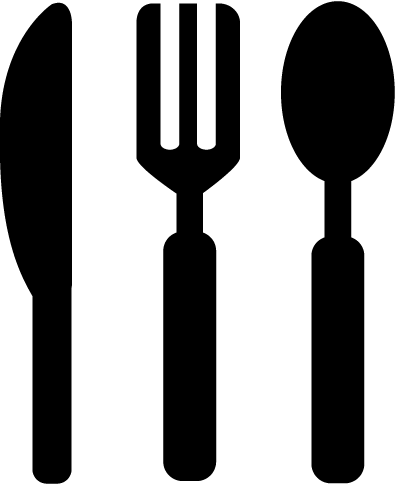 KITCHEN
The kitchen, the keystone of the home. From small updates to total custom projects, your kitchen is both the lifeline and social area of your home. We offer an in-house custom cabinet design-build. From country style cabinets to ultra modern contemporary spaces, we can create a showpiece kitchen that will provide years of family enjoyment and entertaining. In addition, we can create built-in breakfast nooks, custom lighting, heated floors, and everything in between.
---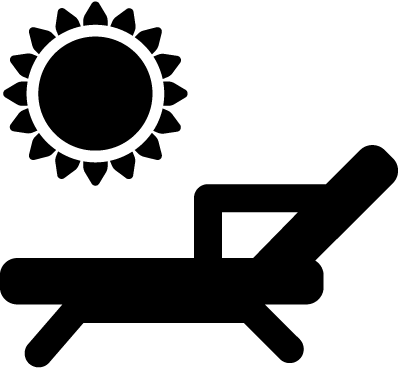 DECKS
The great outdoors. Are you looking for a place to enjoy the sunrise with a hot coffee? Perhaps a place to enjoy the sunset with a BBQ and friends. A custom deck is the ultimate place to make the most of those few summer months. We can provide you with custom tile inlays, discreet lighting and sound, built-in seating and grill areas. Perhaps a second story deck with French doors off the master bedroom? Maybe you're looking to close in your deck with a shingled roof and pendant lighting? At heartwood construction, we live for the outdoors, and believe that nothing makes that more enjoyable than a custom built deck.
---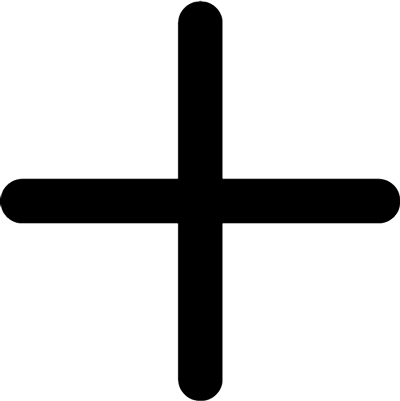 ADDITIONS
Sometimes, your home just isn't giving you what you need in terms of space. Adding to your homes square footage is often a great way to keep your location and add to the footprint. Expanding a kitchen, a dining room, a second floor can add value and comfort to the home you already love.
---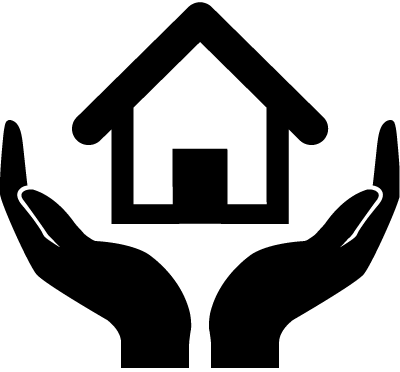 INSURANCE CLAIMS
Have a flood? Mold problem? Foundation or roof leak? Often these are repairs that will have to be dealt with through your insurance company. At heartwood, we deal directly with your broker or firm to help ease the process from damages to repairs. You will be able to control the final decision as to how and what gets repaired. Our ultimate goal is to bring your home back to its original state, or better, than before the incident.
---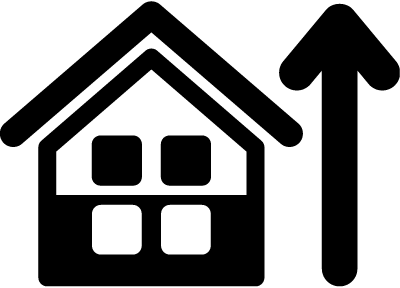 TOTAL HOME RENOVATIONS
Completing a total home renovation project requires planning, design, communication and patience. From the planning stages, we can help coordinate your project by providing interior designers, timelines, materials, budgets and other various resources. If you're planning a total home project, let us help you build your dream home the way you want it, the first time.